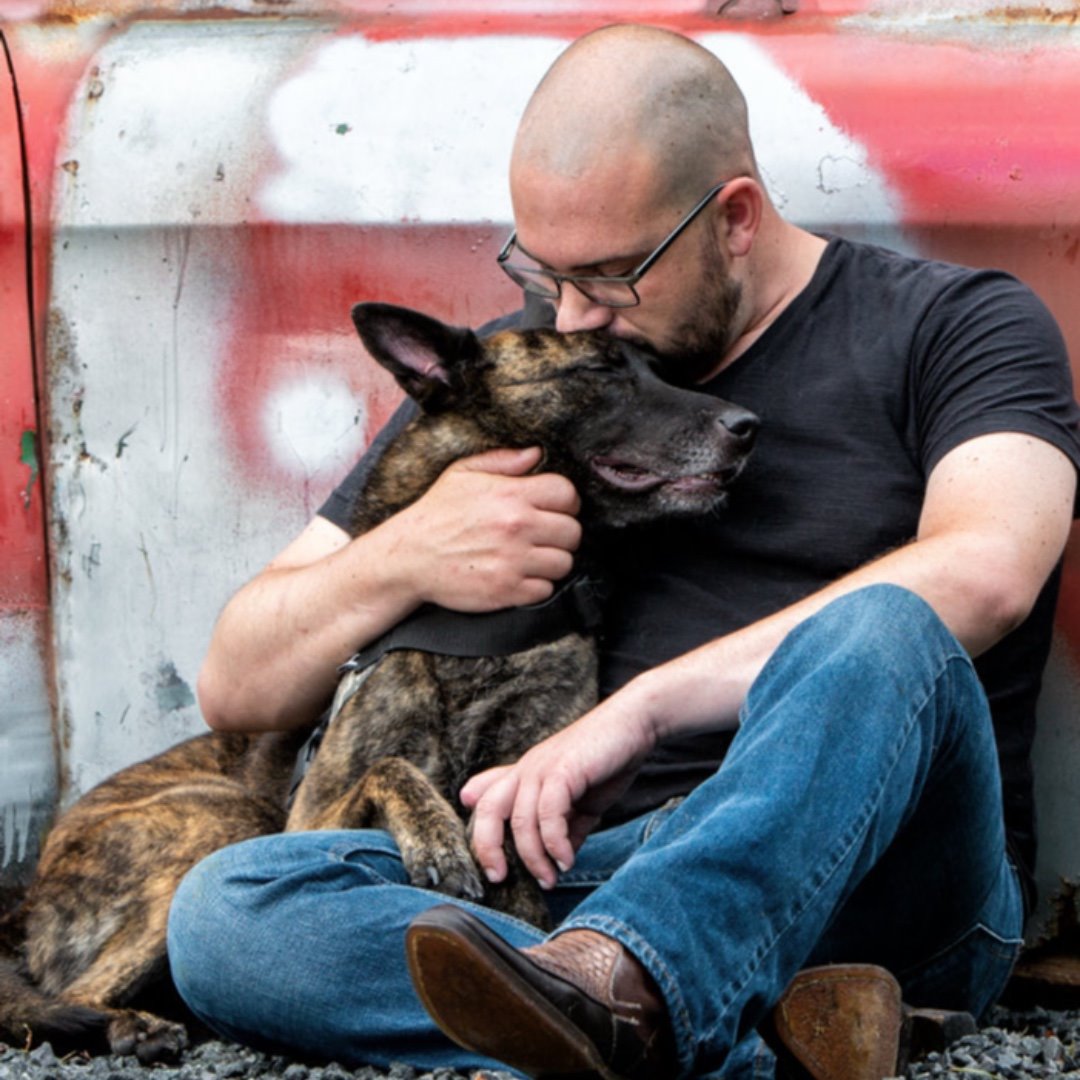 I've been enamored with dogs from a young age; at the age of 7, Lancer appeared in my life and the rest, as they say, was history. I have been fortunate to work with a variety of dogs from all walks of life. There is nothing more rewarding to me than taking a dog that is experiencing challenges and training it so it can live a full and happy life with its owners.
As a father, and long time resident of Loudoun County, people often ask how I got started training dogs and developed a full-time business out of my childhood hobby. I have personally experienced the power of a four-legged companion who helped me survive depression, PTSD, and severe anxiety attacks and currently have an owner-trained service dog named Raina. I know the power of a well trained dog and the huge impact it can make in a person's life. 
My experience fueled my passion to help others and I adopted the belief that if you want to be "something" you find people who are that "something" and spend every ounce of energy and time shadowing them and learning everything you can (Also known as the Proximity Principle)! 
So that's what I did and here I am! Learning the art and science of dog training is an ongoing process. You never arrive at the destination of knowing everything; Continued education and research is a must!
I've been training dogs professionally for about 10 years and have worked with thousands of dogs. I love people and using my skills to help build a healthy bond between owners and their beloved K9s. My unique struggles and experiences have provided me with the necessary skills to relate to people and their pets. I have devoted my life and company vision to helping others solve relationship and training problems with their beloved pets.