At Loudoun K9, we don't just train dogs — we train people, too.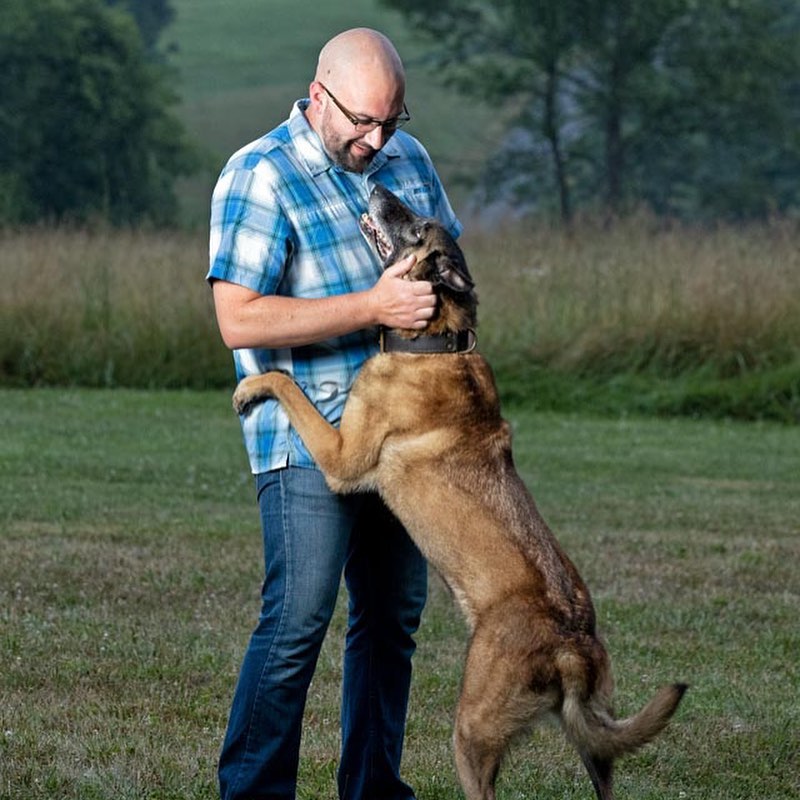 When our owner Daniel McLaughlin founded Loudoun K9 more than 7 years ago, he knew he wanted to create a different kind of dog training experience.
 
His mission was to use his skills to help build a healthy bond between owners and their dogs. He personally knew the power of a well-trained dog and the huge impact it could make in a person's life. (His own dog helped him survive depression, PTS, and severe anxiety attacks.)
 
That mission is what drives us today. We work with our clients to create a loving, trusting, easy relationship between you and your dog. We do this by focusing on positive reinforcement, clarity, and boundaries. We empower you, the owner, with the skills you need to take control of the relationship — and the result is a bond you may have never imagined possible!
 
To get the best results for our clients and their dogs, Loudoun K9 offers custom training programs that involve as much, or as little, of your personal time as you want to invest.