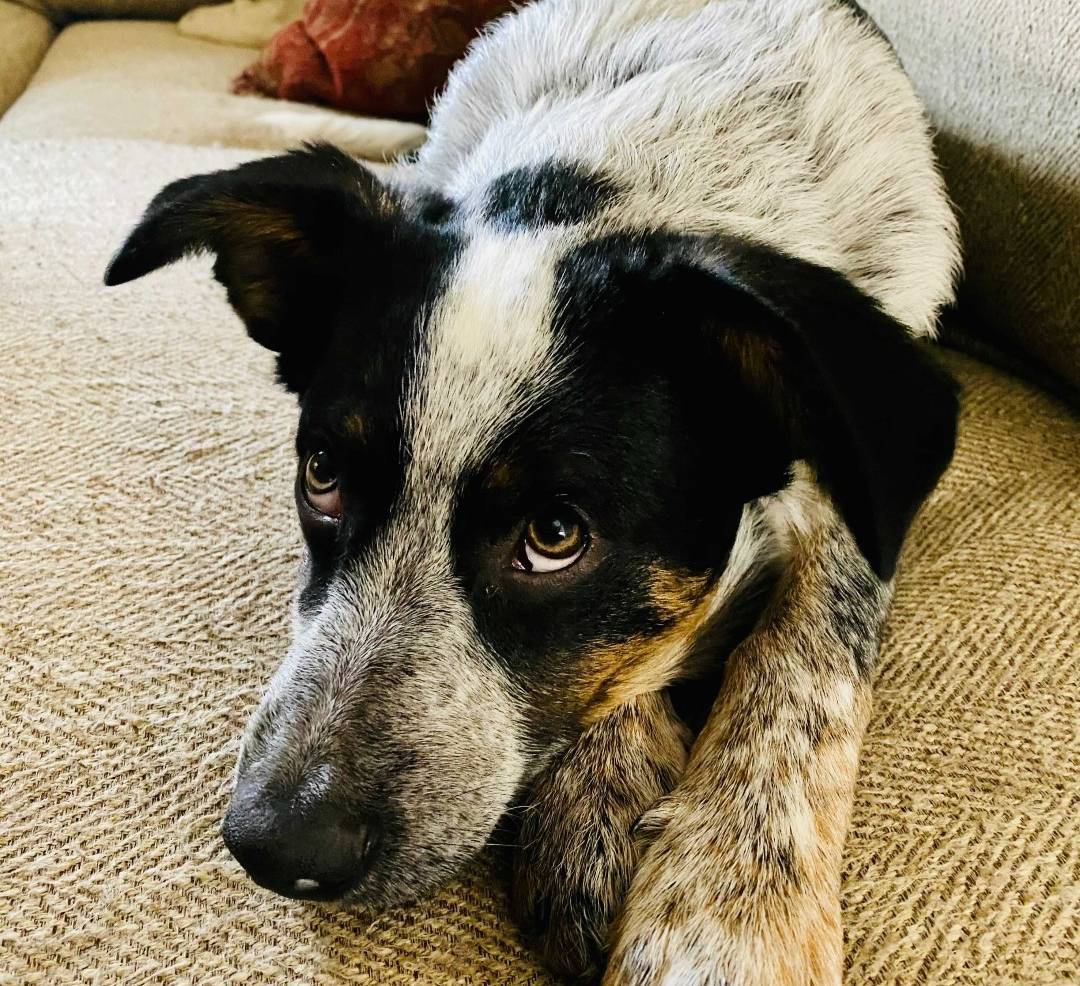 After we visit with you and learn about your specific needs, we'll create a customized training program for your dog. One of our expert trainers will then come to your home regularly and work with you, your family, and your dog to create a relationship based on trust, respect, and engagement.
We'll start by outlining boundaries for your dog before adding in difficulties and distractions, so they can practice their learned habits in more challenging environments. Finally, we'll instill systems for long-term behavior, focusing on easy tips to maintaining your dog's training for life. For best results, sharing your dog's challenges and achievements through videos is available — and highly recommended — during this time.
Our customized in-home training plans include, but are not limited to:
Puppy Training
Manners & Obedience
Aggression & Reactivity
Leash Training
Barking & Jumping
Fear & Anxiety
When you choose our in-home training services, we'll help you and your dog achieve structure, boundaries, and clarity — all within the comfort and convenience of your own home.