At Loudoun K9, we make your training experience as seamless as possible, from start to finish.
Step 1: Intake Call
Before we begin, we'll schedule an initial call to collect some basic information about your dog and your training needs.
Step 2: In-Home Assessment
One of our trainers will visit your home for a free in-person assessment (a virtual meeting is also an option, depending on your comfort level and location). This step is important so we can get to know you, your family, and your dog. That initial interaction will actually help us to observe your dog and earn some trust before deciding which program is best suited to your specific situation.
Step 3: Develop a Training Plan
With your input, we'll determine the training program that will work best for you and your dog. We'll schedule your upcoming sessions and provide you with the direct contact information for the trainer your dog will be working with. We encourage regular communication during the training period — and beyond!
Step 4: Collect Paperwork & Confirm Vaccinations
Before we can begin training, there will be paperwork for you to fill out, and you'll also need to submit proof of a Rabies vaccination for your dog. If your dog is staying with us as part of our Board & Train program, we also require proof of the 6 month Bordetella vaccination.
Step 5: Get Started!
No matter the training program you choose, we focus on 3 important steps for success: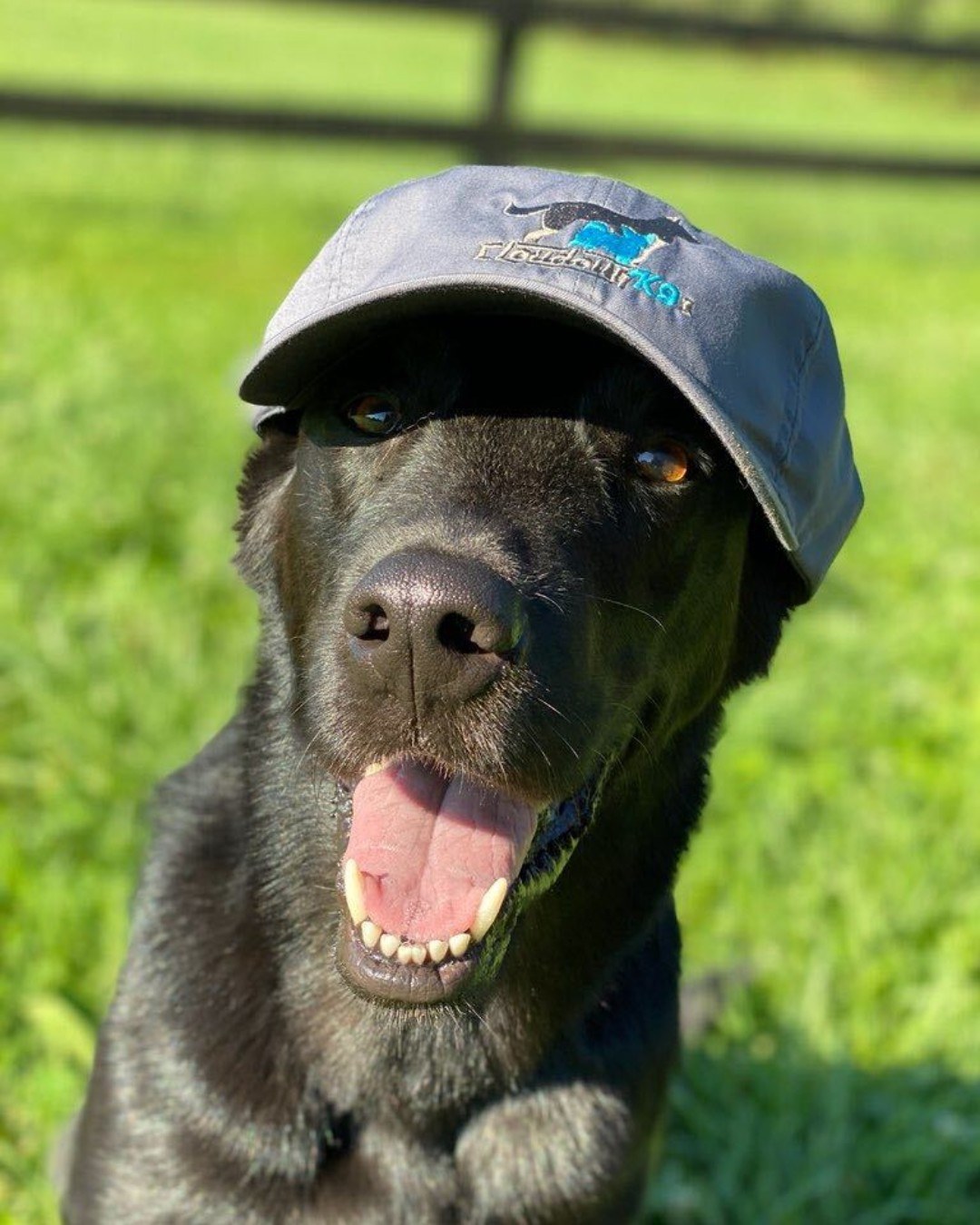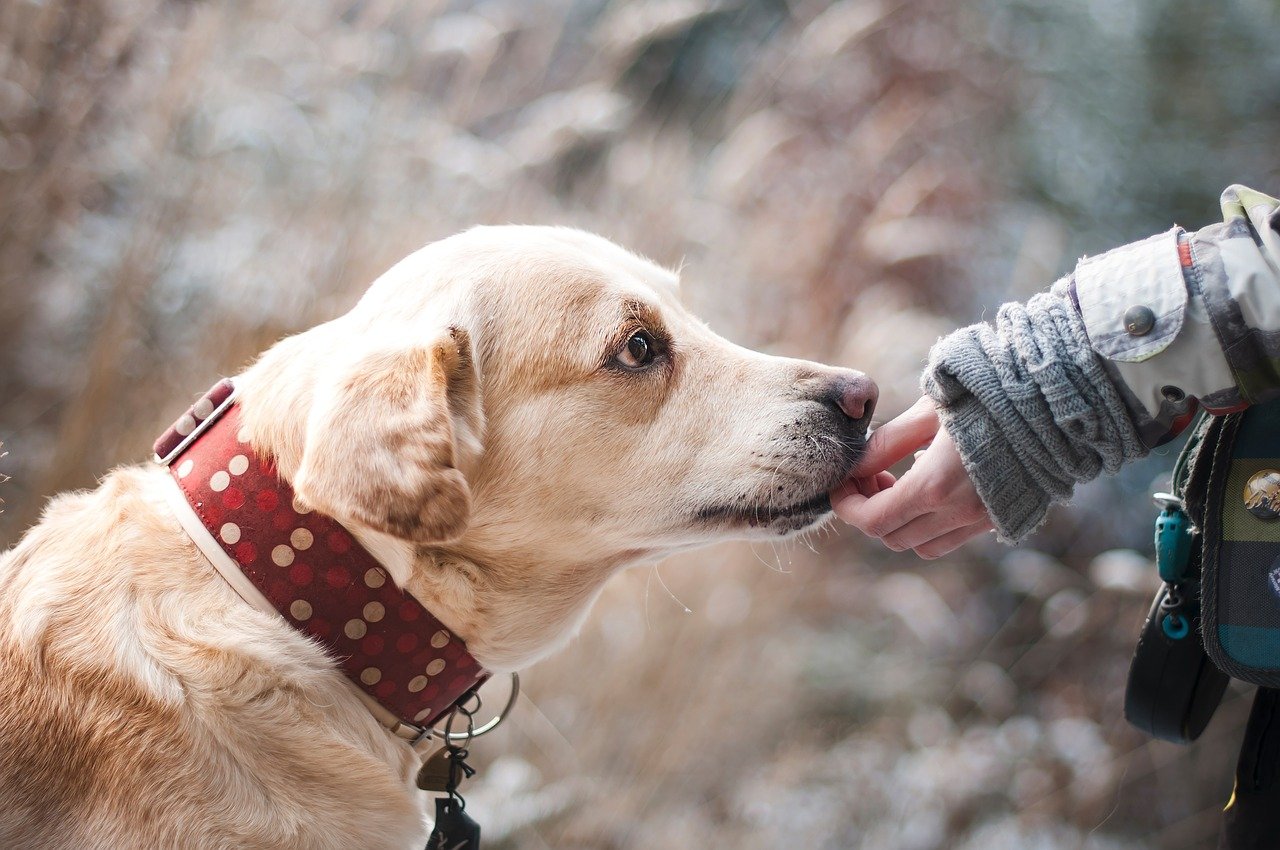 Step 1: Build Trust
Through operant conditioning, we begin outlining boundaries for your dog. Within days, we can see dogs start to willingly focus on their owners instead of distractions and start dropping the bad habits.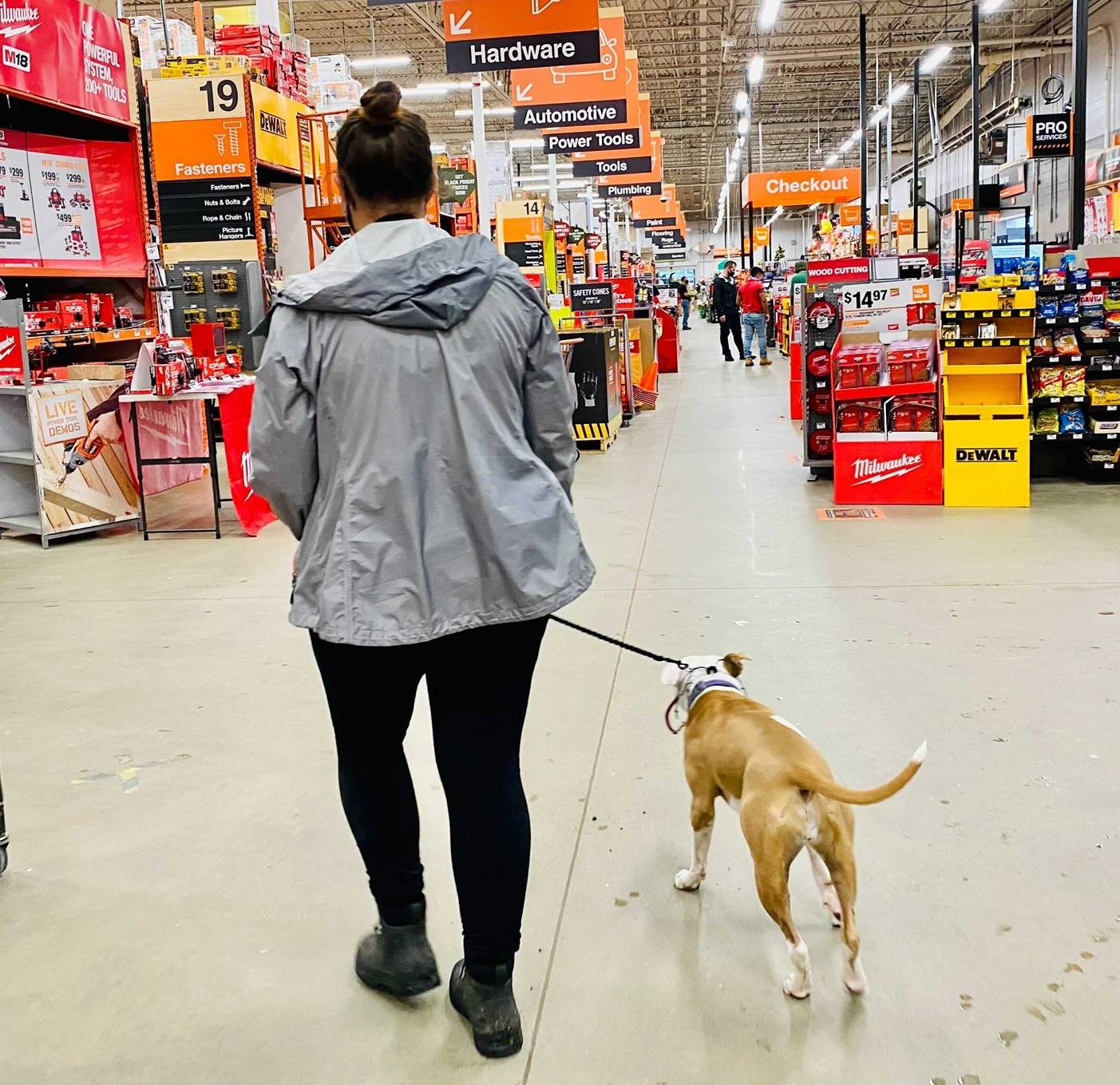 Step 2: Add Difficulty
Getting your dog to listen can happen quickly. But, as many of you know, it's hard to get your dog to mind you when real-world distractions come into play. In this phase, we start showing your dog that the new manners they are learning apply everywhere by taking them to more challenging environments.
Step 3: Create Systems for Maintenance
Staying on top of training can be hard. But with a simple maintenance system in place, you can spend just minutes a day working with your dog and their learned behaviors will stay with them for life.