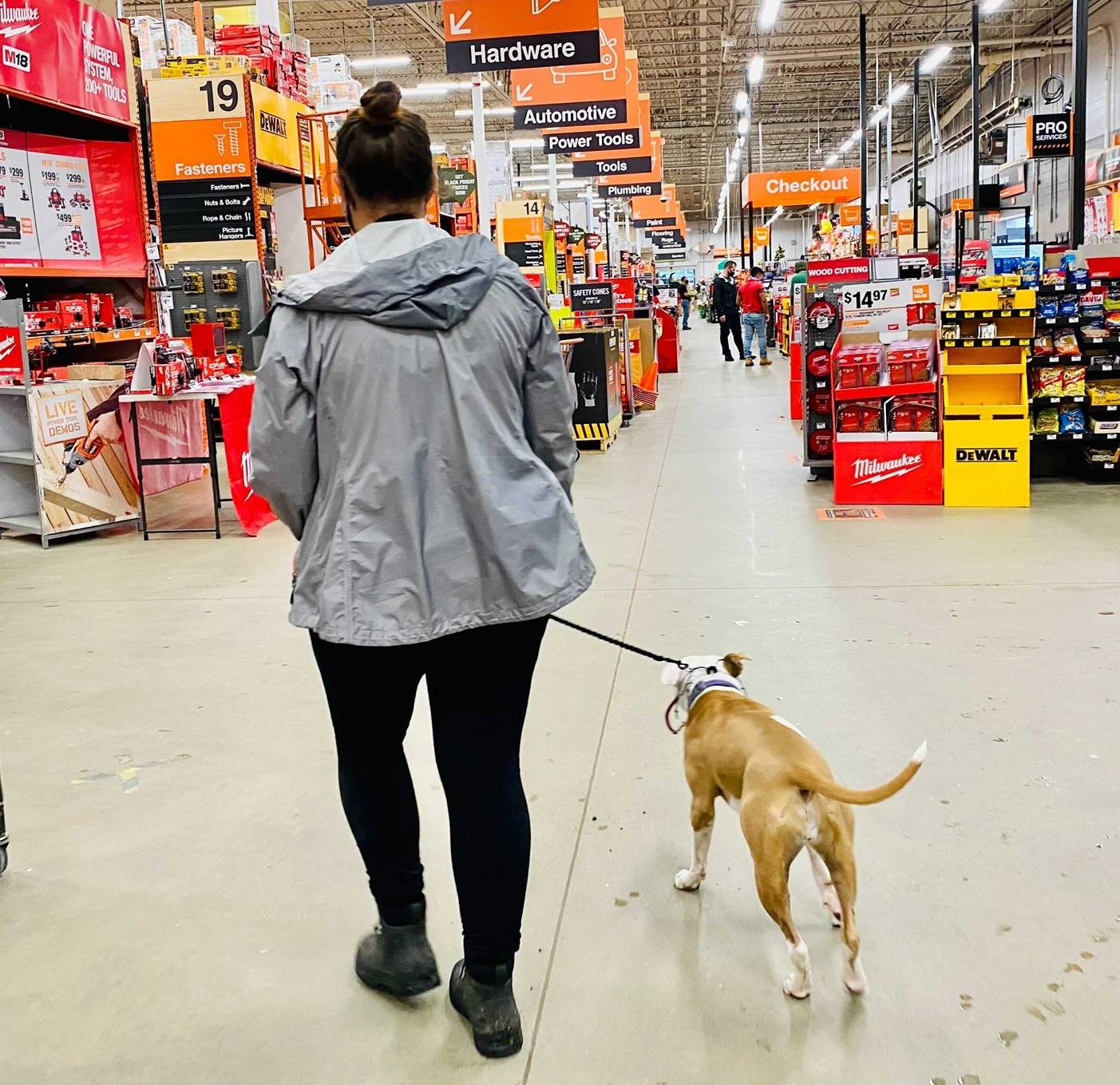 At Loudoun K9, our goal is to bring out the very best in your dog and we believe that starts with a strong foundation in obedience.
We create this foundation by taking the dog back to a puppy stage and working on building trust, adding difficulty, and creating systems for long-term maintenance of the learned habits and behaviors in real-world situations.
During our General Obedience program, we prioritize relationship building between the dog and its owner before moving on to:
Off-Leash Control or Freedom
Manners (Door bolting, jumping, etc.)
Environmental Neutrality
And any other issues that need addressing!