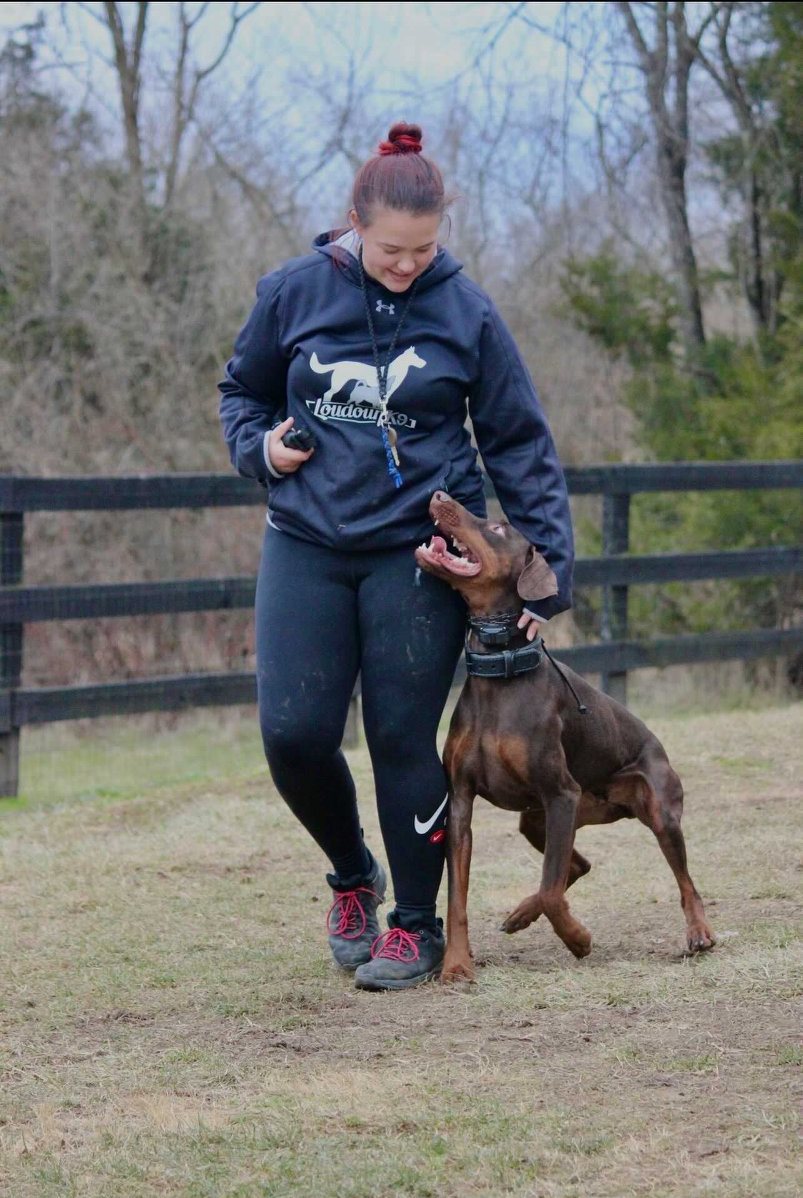 We offer customized training plans to suit each individual dog, starting at 6 months or older. 
Regardless of the length of the program, we focus on building trust and bringing clarity while enforcing obedience commands. Over the course of your dog's stay, we increase the difficulty and distractions to allow for more environmental exposure, confidence, neutrality, and impulse control. This approach helps your dog to learn how to stay calm and responsive not just in comfortable environments, but also under pressure.
During their Board & Train stay, each dog is assigned to a designated trainer that they work with daily. In addition to training, every dog is walked 4 times each day and has time to play within our securely fenced area.
For the duration of your dog's training and even after they return home, you can call or text your trainer at any time. (You'll also receive updates with pictures and videos every 3-4 days while your dog is with us.) We also offer door-to-door service, so we'll pick up your dog and deliver him back to you when the program is complete. Upon delivery, we do an intensive training session with you and your dog to help with the transition and to better build on what we started.
And this support doesn't end when we leave your home. At Loudoun K9, we offer lifetime support, so you always have a trainer ready and willing to help for the life of your dog.
Conveniently located in Purcellville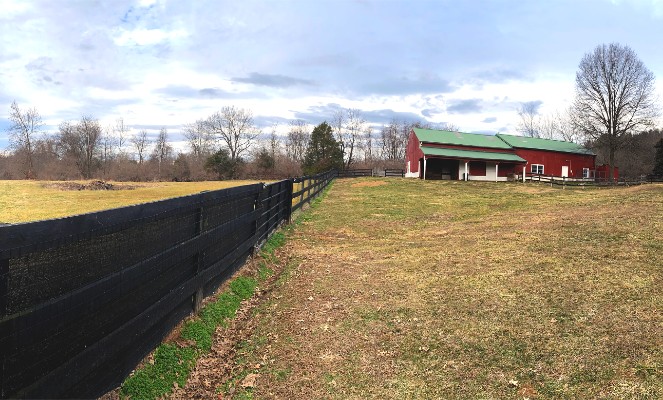 Loudoun K9 is proud to offer our services at our convenient Loudoun County facility in Purcellville.
Our facility is located in a private setting in western Loudoun county and is 100% dedicated to training dogs in an intimate, comfortable environment.
For daycare and non-client boarding, we highly recommend VIP Boarding in Lovettsville. 
Here at Loudoun K9, we work hard to ensure that our training facility is clean, calm, and relaxing:
Facility is heated and air conditioned
Large fans provide white noise to help dogs relax while providing additional circulation
Raised beds keep dogs off the floor and provide extra ventilation
Boarding runs have water buckets to keep dogs hydrated at all times
Spot cleaning is done 4 times per day in addition to every boarding run
Non-toxic cleaning products are used to sanitize, disinfect, and reduce odor
Our most popular training option, our Board & Train program allows your dog to stay at our world-class facility and receive the benefits of working consistently with one of our dedicated trainers.