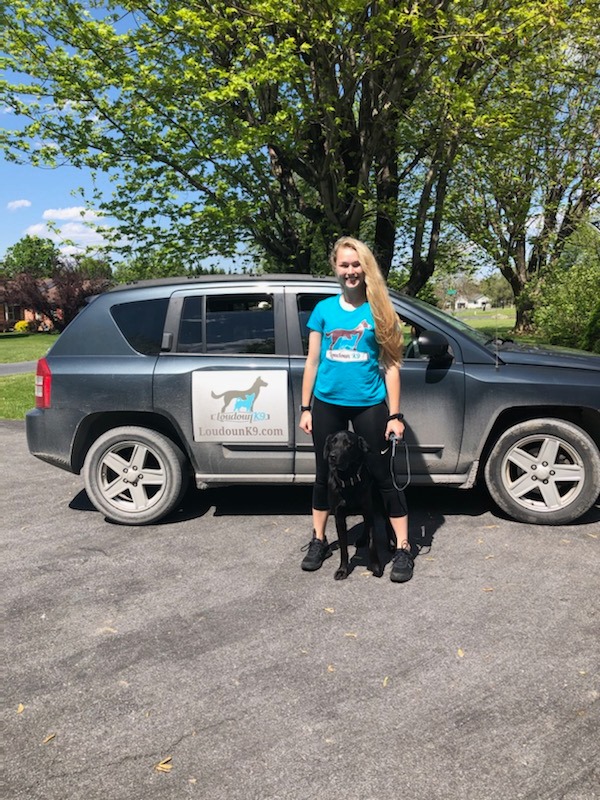 At Loudoun K9, we take pride in everything we do, including the way we train our employees.
Before joining our team as a full-time trainer, each candidate must take part in our 90-day trial period. During this time, all of our candidates work as kennel techs and take part in rigorous on-the-job training.
Once this period is complete, candidates move on to our apprentice program. This time is when they learn the Loudoun K9 philosophies and approach through education, feedback, training opportunities, all under the guidance of our full-time employees.
Each apprentice is required to:
Complete assigned reading and audio seminars
Receive one-on-one training instruction from one of our full-time trainers
Shadow a trainer during at-home visits and during Board & Train sessions
Follow strict guidelines before becoming a full-time trainer
Interested in Joining?
If you're interested in joining our Apprentice Program, please send your resume to [email protected].