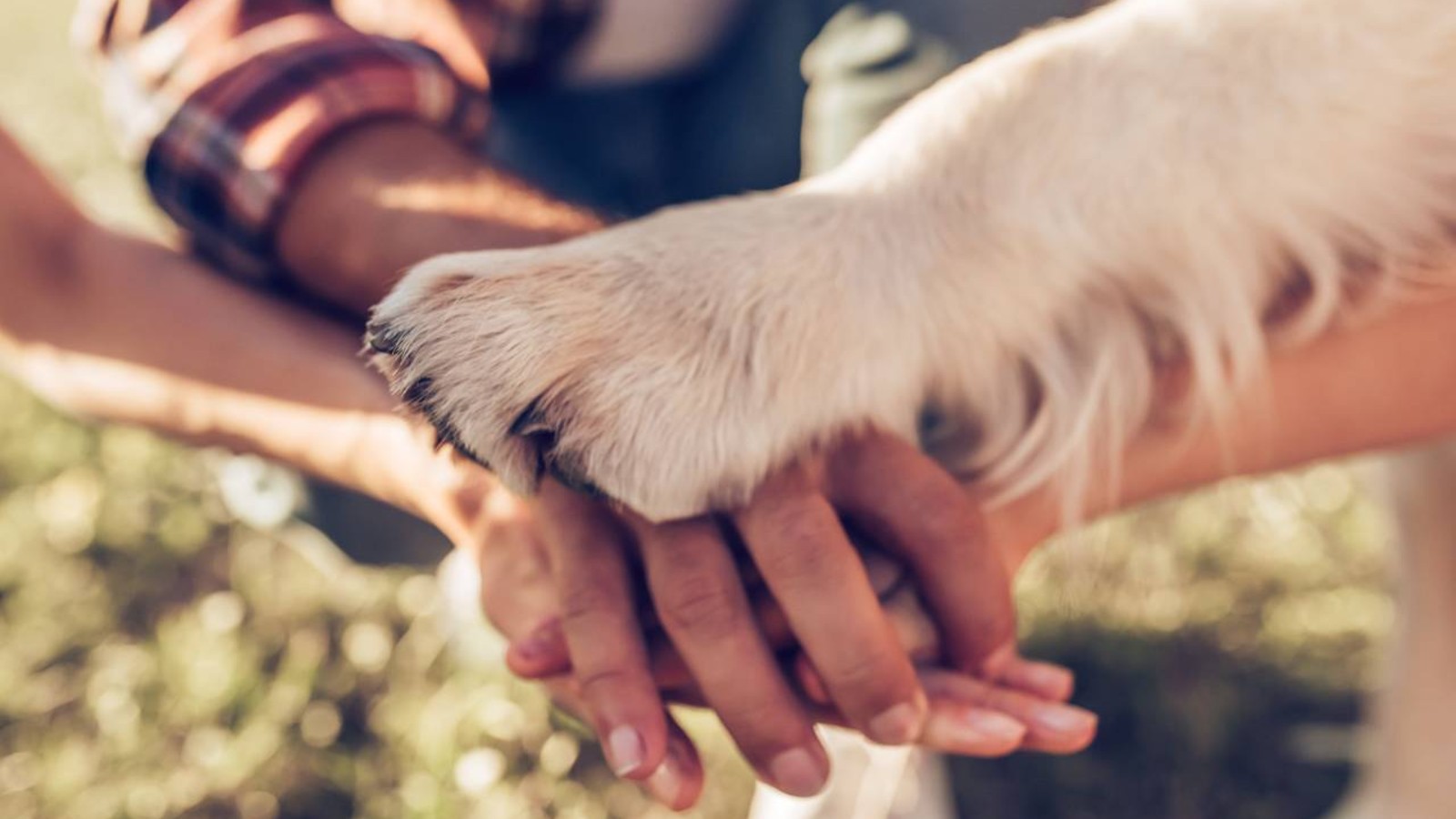 Most dogs have at least a few bad habits, but it's nothing that can't be addressed with a little training!
Our behavior modification programs are designed to meet the specific needs of each dog and its family. We modify behavior using operant conditioning. In other words, we use positive reinforcement (providing the dog with something enjoyable or removing an annoyance) and negative reinforcement (removal of something enjoyable or adding of an annoyance) to get the best results as we train:
Leash Reactivity
Multi-Pet Household Harmony
Resource Guarding
Submissive Urination
Inappropriate Chewing
Confinement Anxiety
Aggression
Separation Anxiety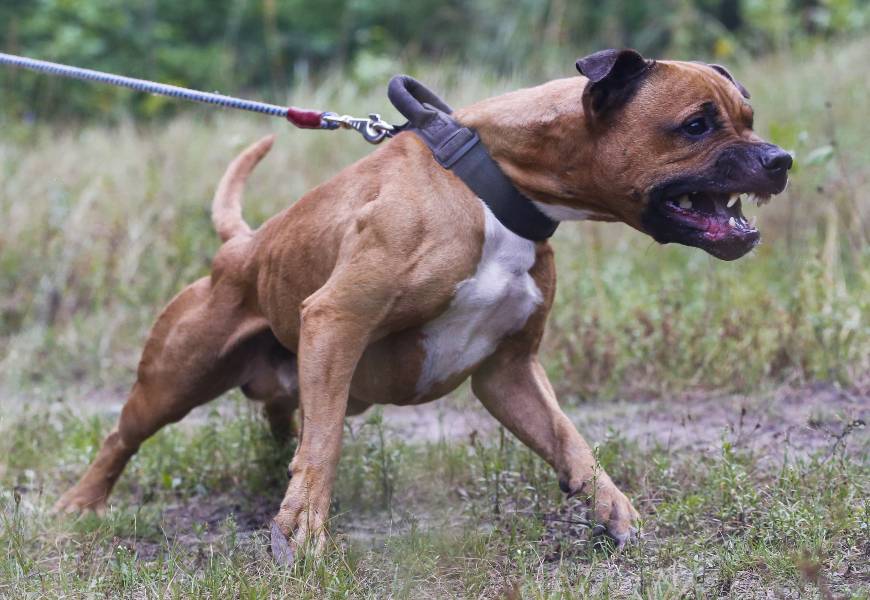 Leash Aggression
Going for a walk with your dog should be a fun experience, but if you have a leash-reactive dog, it can be downright unenjoyable.

Leash-reactive dogs are often triggered by their environment — and respond with over-the-top behaviors like lunging, barking, and nipping. Fortunately, at Loudoun K9, we have tried-and-true techniques that will help bring peace back to your daily strolls.
Multi-Pet Household Harmony
One of the great joys in life is having multiple pet companions. But how do you successfully get different animals to co-exist under one roof?

From properly introducing the animals to creating designated spaces and food areas for each pet, the Loudoun K9 team has plenty of tips and tricks to make household harmony a reality.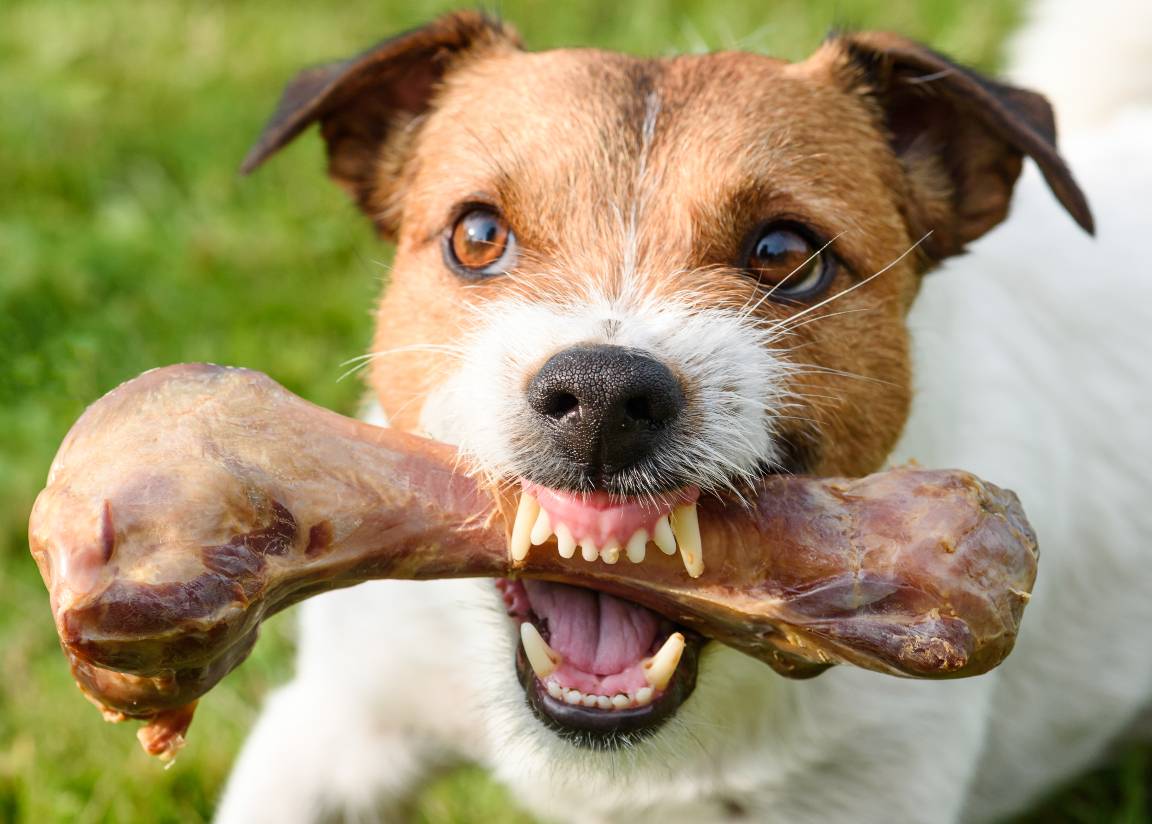 Resource Guarding
Dogs love to protect their favorite things, from a bowl of food to a child's toy to an expensive pair of shoes. The problem is, when you try to take these items from them, many dogs will growl, stiffen, lunge, or even bite — a behavior called "resource guarding." To remedy this behavior, we work to desensitize your dog to high-value items through repetitive training and operant conditioning.
Submissive Urination
If your pup pees when being scolded, greeted, or at the sound of a loud disturbance or noise, you're probably dealing with submissive urination.

A lot of puppies deal with this behavior (and eventually outgrow it), but some remain timid into adulthood and continue to struggle with this behavior. To help your dog overcome submissive urination, the Loudoun K9 team will build confidence through reinforcement training, positive feedback, and introduction to different environments and people.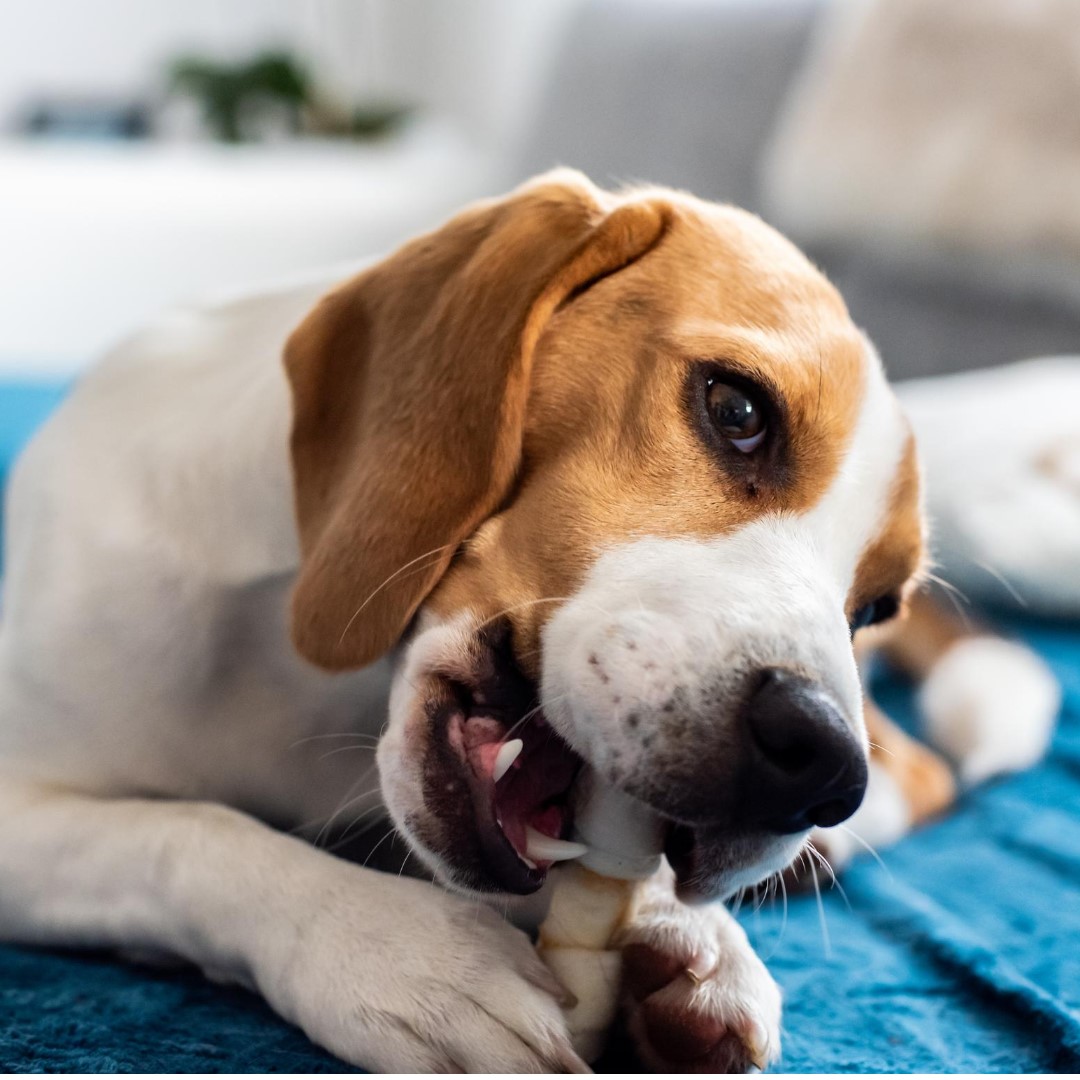 Stop Inappropriate Chewing
Chewing is a perfectly normal behavior for dogs of all ages; it keeps their jaws and teeth clean, provides stimulation, and helps to relieve anxiety in some pups.

But, if your dog starts chewing on inappropriate items like furniture, shoes, or kids' toys, this behavior needs to be addressed. At Loudoun K9, we teach your dog what's okay to chew and what is not, and work to address any inappropriate chewing in a gentle, humane manner.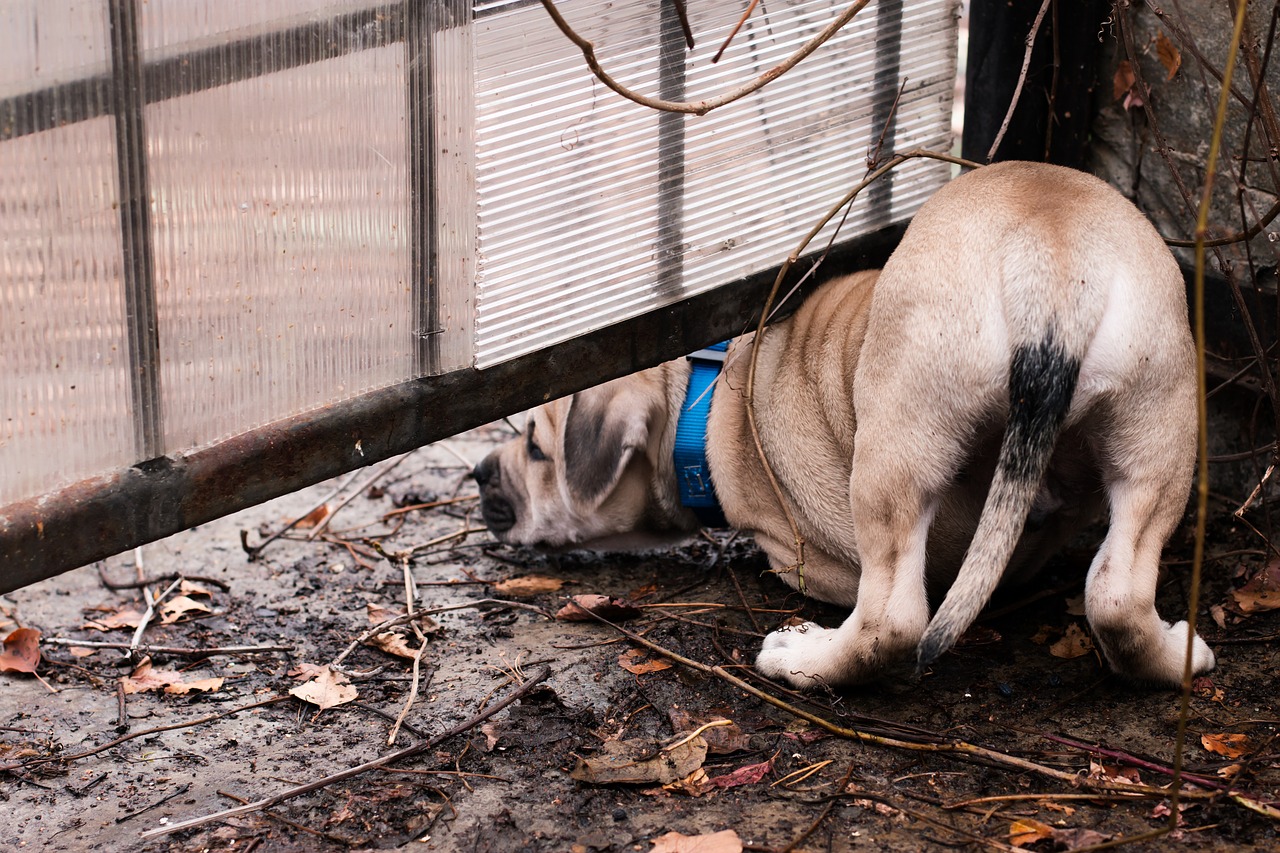 Confinement Anxiety
While confinement isn't natural for a dog (in fact, quite the opposite), most dogs will learn to accept confinement over time — especially if they are introduced to it through a process of positive reinforcement. If your dog has developed negative associations with confinement, Loudoun K9 can help treat their anxiety through a combination of neutralization and counter-conditioning strategies.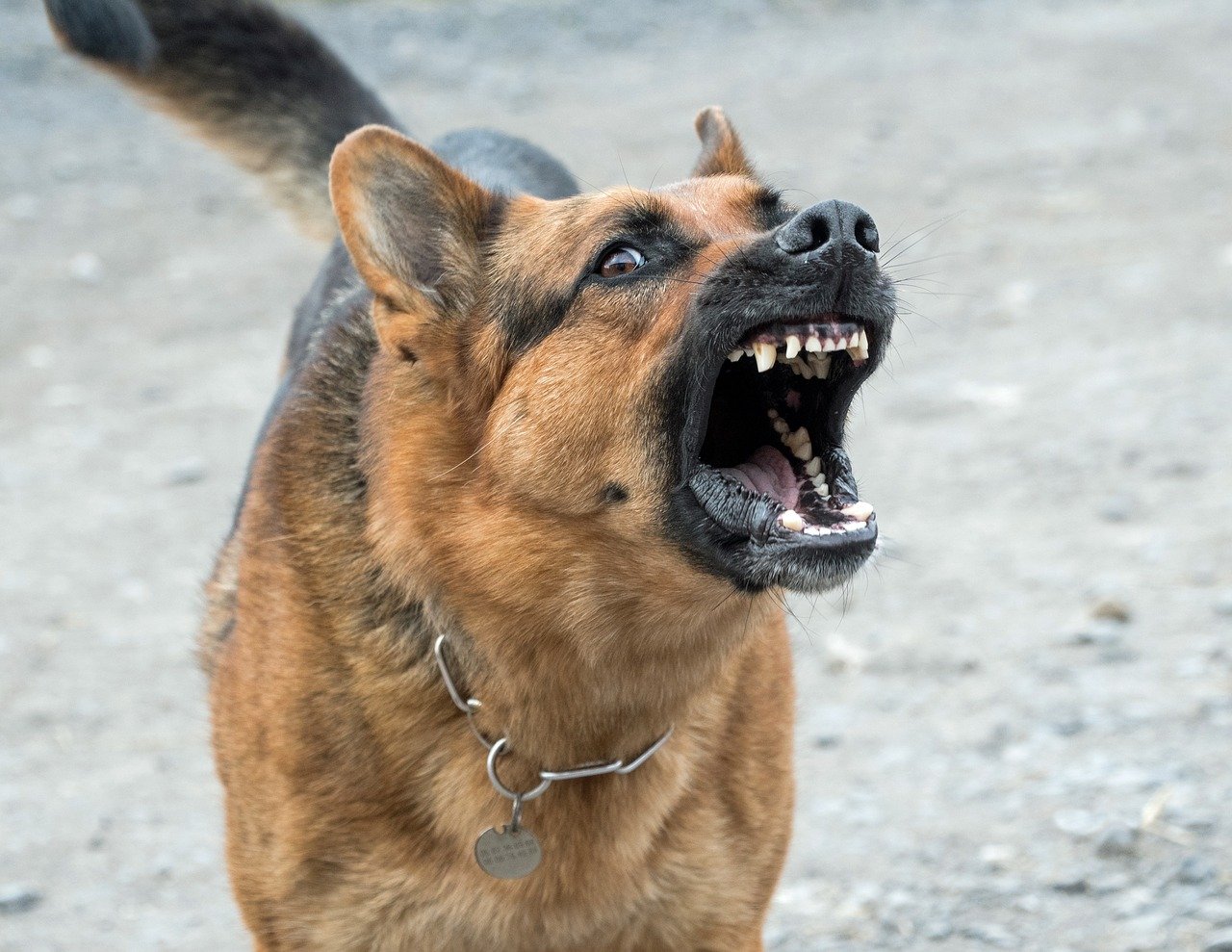 General Aggression
"Aggression" can mean a lot of different things for a dog, from barking and growling to snapping and attacking. And it's not just larger dogs and so-called "dangerous breeds" that are prone to aggression; any breed or size of dog is capable of becoming aggressive under the right circumstances.

Although aggression can't be cured overnight, Loudoun K9 can provide you with the proper steps to help your dog to remain calm, curb aggression, and come up with a plan to modify the dog's behavior long term.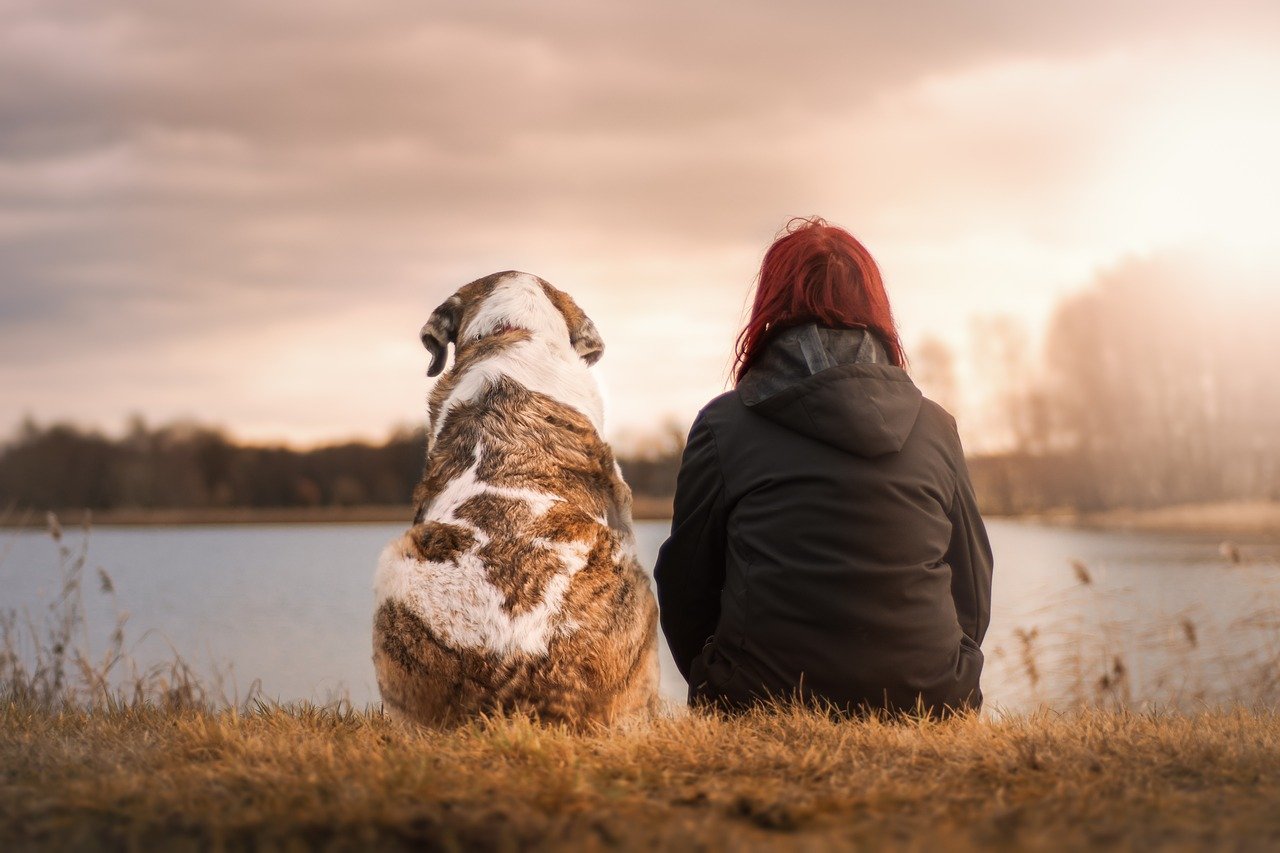 Separation Anxiety
Many people discover their dog has separation anxiety the hard way. Maybe a neighbor complains of the constant barking or perhaps your pup has chewed through a windowsill or left deep scratch marks in a door.

Whatever the result, separation anxiety can be genetic and a real challenge for owners and pets alike. Fortunately, Loudoun K9 has a systematic approach to teach your pup not to panic (and destroy everything in sight) whenever you leave the house.